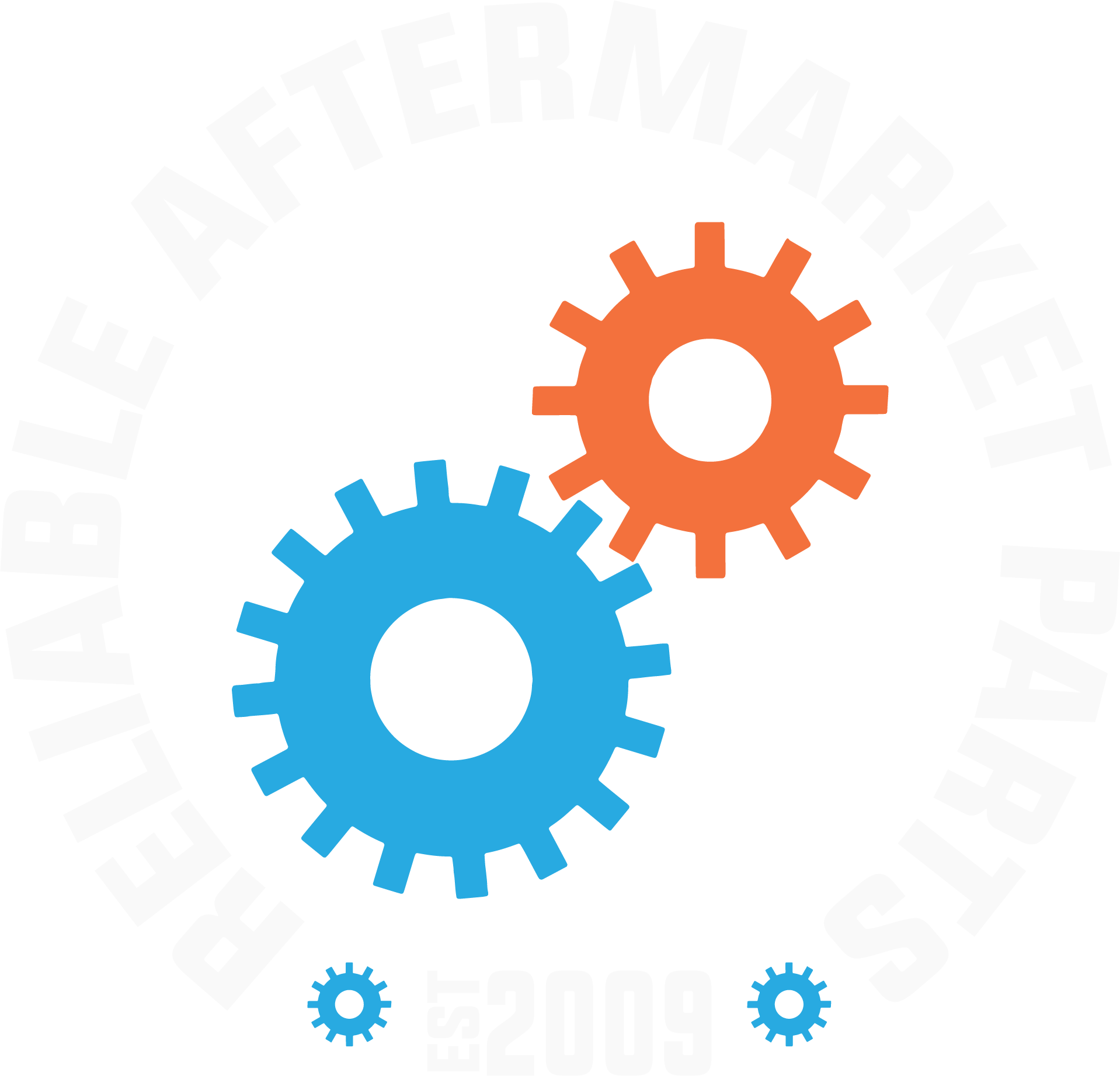 Shop with peace of mind, knowing that your data is encrypted while placing your order.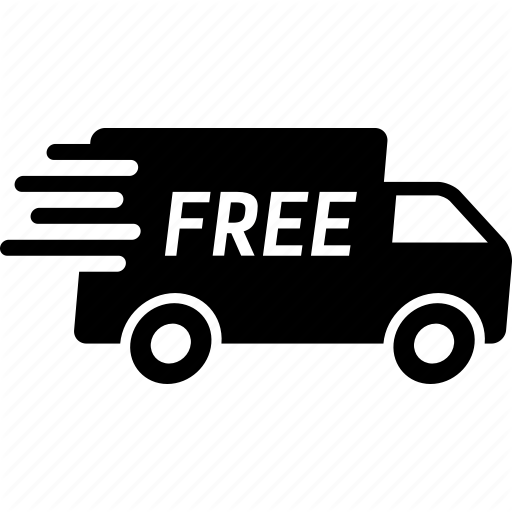 We provide free shipping within the contiguous 48 United States of America. This does not apply for LTL shipments.


Can't track down a part that you need? Our expertly trained customer service staff is here to track down that replacement part for you.

TRY OUR ADVANCED SEARCH TO FIND THE PART YOU NEED:

Be Sure to check out our blog: